Heard about this place from my dad so went down to check it out and take a few pictures. When i got back i saw that Gibbo had been back in 2007 with a few other members. It's changed quite a bit though as builders have been in and seem to have left again for whatever reason. Since then its deteriorated rapidly and in some parts the first and second floor are completely missing.
Anyway heres a bit of history and the pics.
The mill buildings are considered to be of archaeological and historic interest and
are included in the Greater Manchester Sites and Monuments Record (Ref MGM
3239). The mill is thought to have been constructed in the 1860s for spinning
cotton and was formerly known as Trianon Mill. By the 1890ís the mill was
converted to a rubber works1
then back again to a textile mill. The site has been
used for the manufacture of products for the food, animal feed and brewing sector
until it closed in December 2003.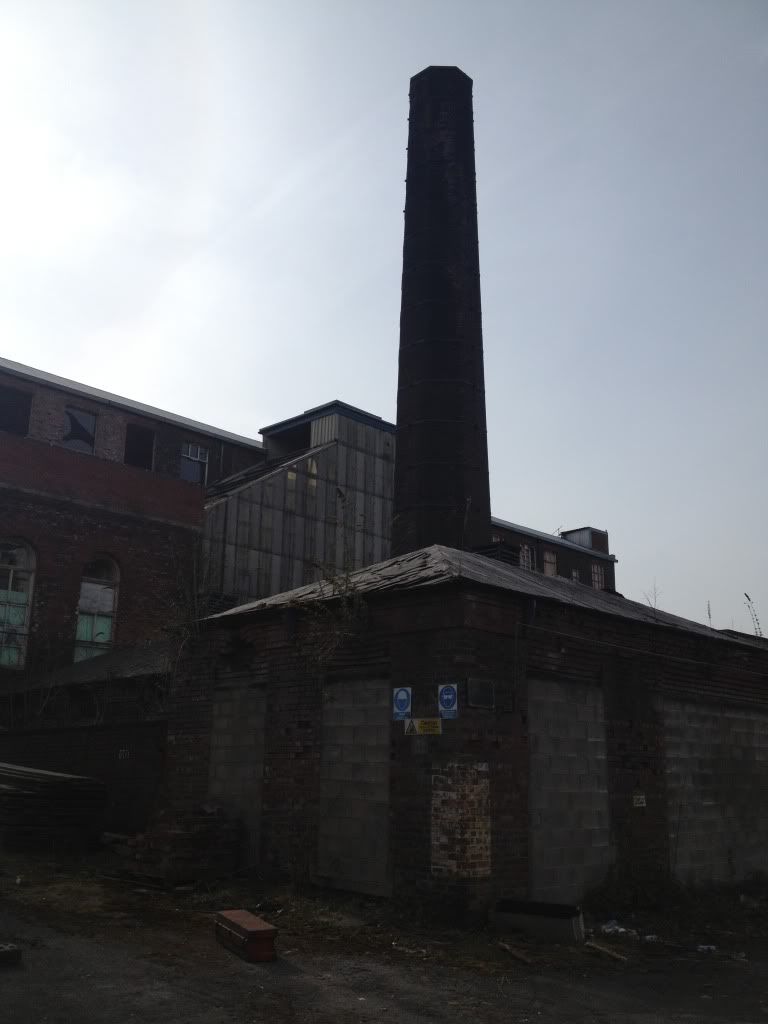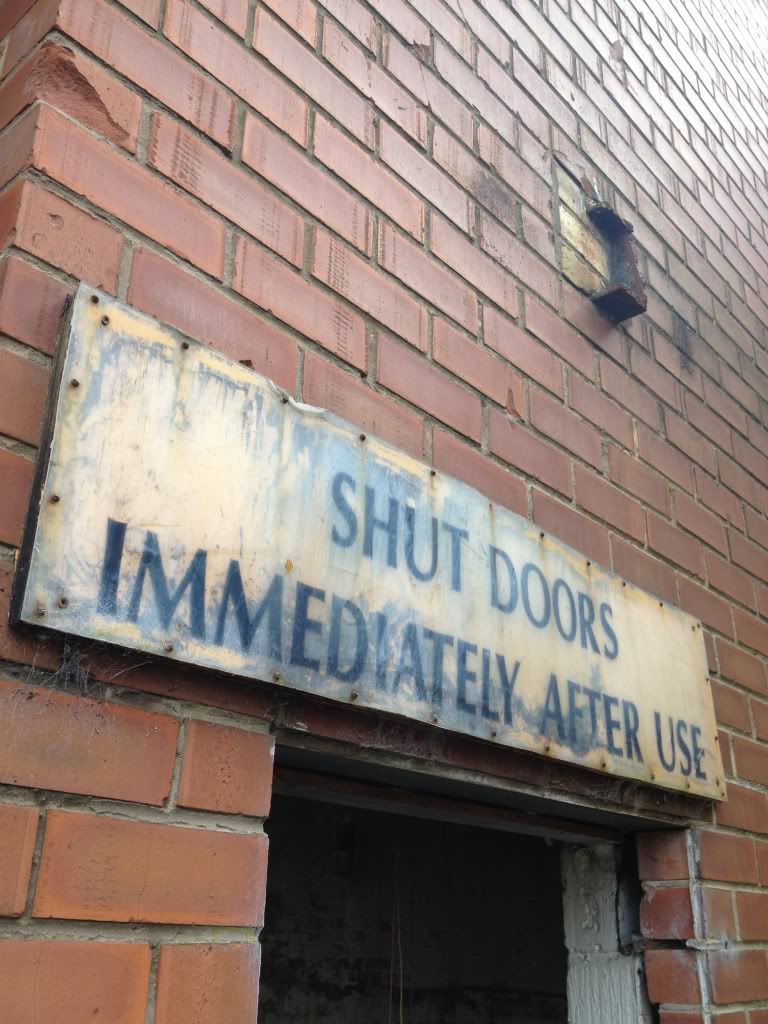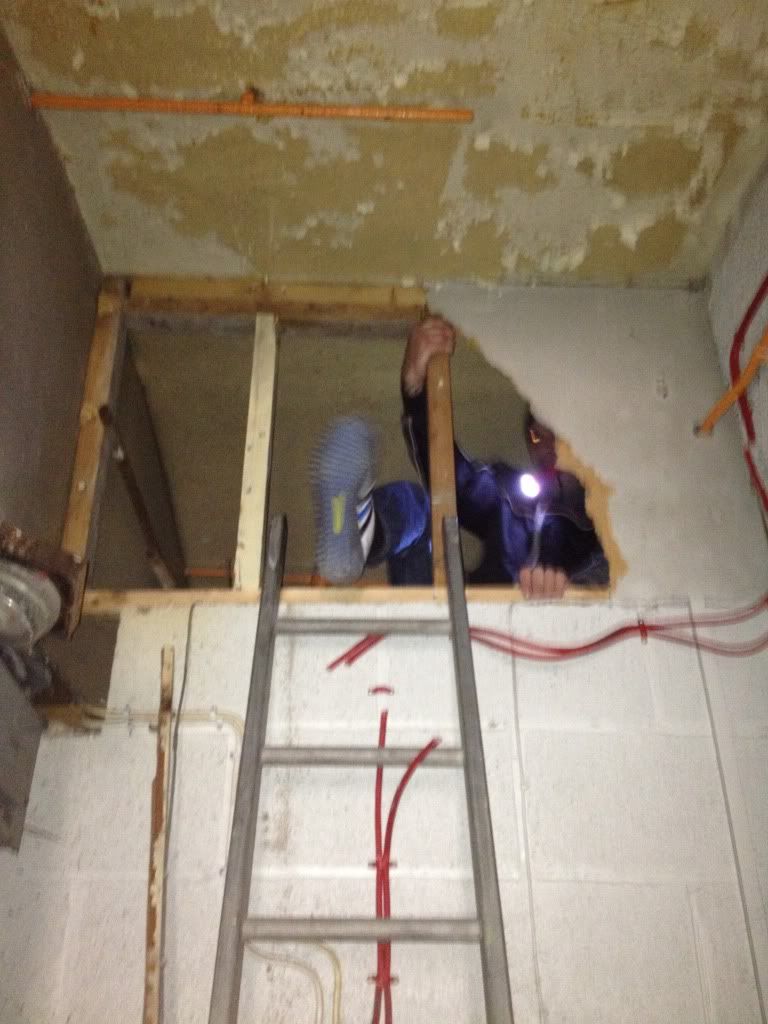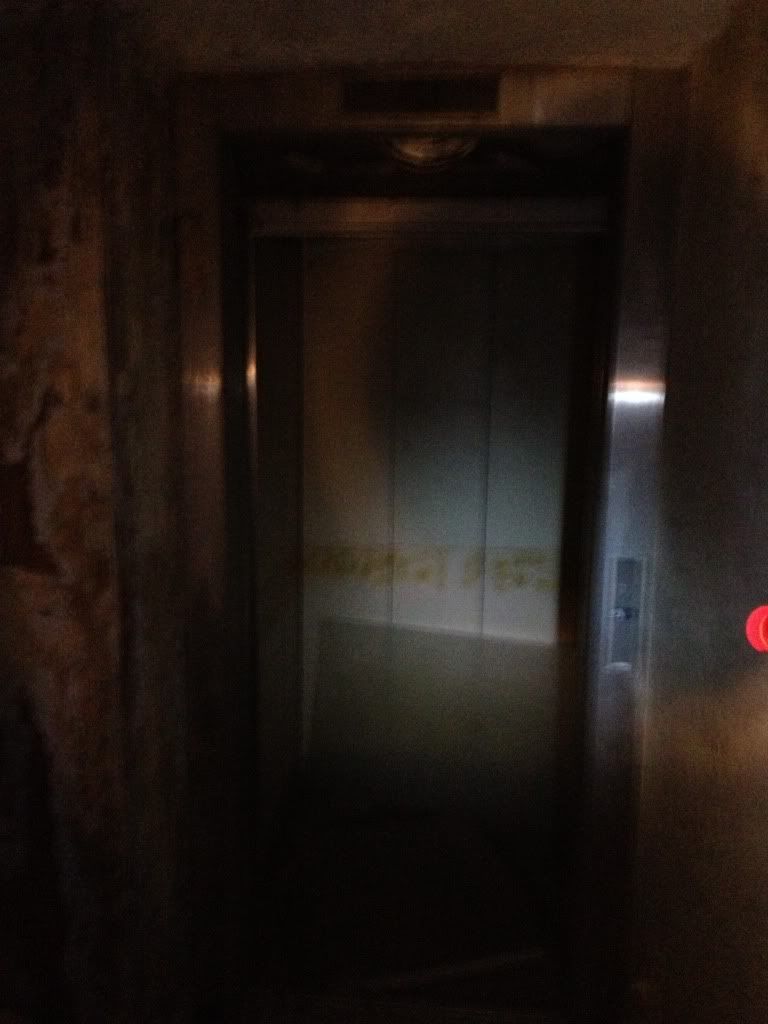 The lift