Following Andy's tip-off that the Northern Mill Engine Society were having an open weekend, I headed for Bolton. The museum is located in an old cotton store adjacent to the former Atlas Mills site. The place is stuffed full of preserved steam goodness and various ancillary bits. There was lots running and everyone was really helpful and keen to let people take photos of anything and everything.
A selection of images from the day. I think I got a bit carried away with the detail shots, especially on the Diamond Ropeworks engine.
Diamond Ropeworks vertical compund engine built by Scott and Hodgson of Guide Bridge.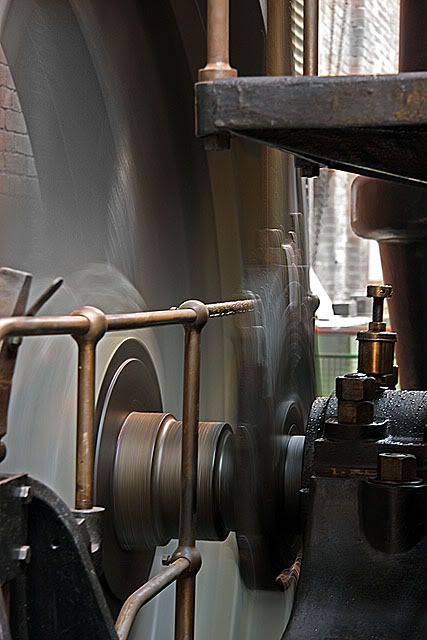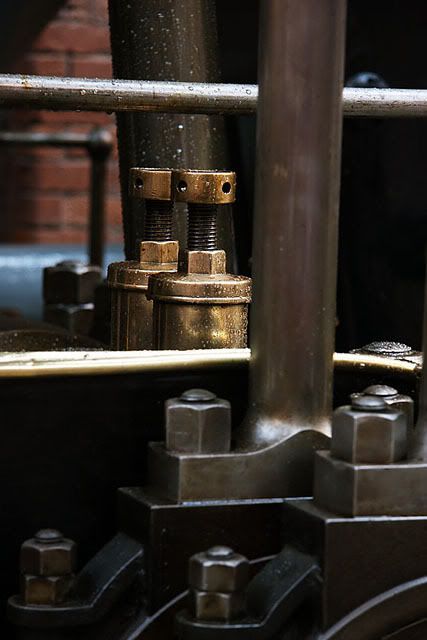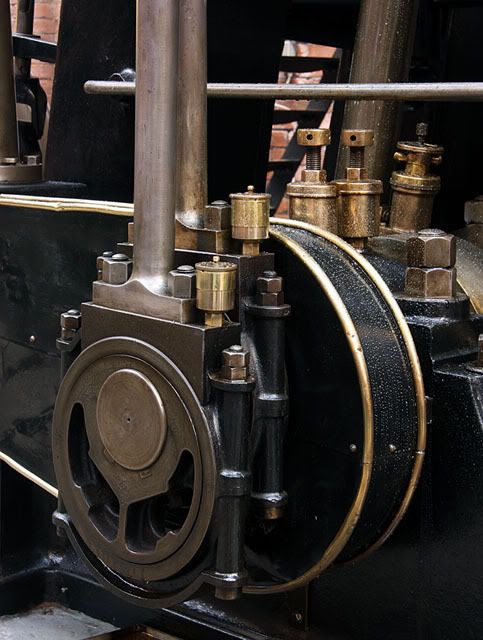 Switchgear from the Hick Hargreaves works.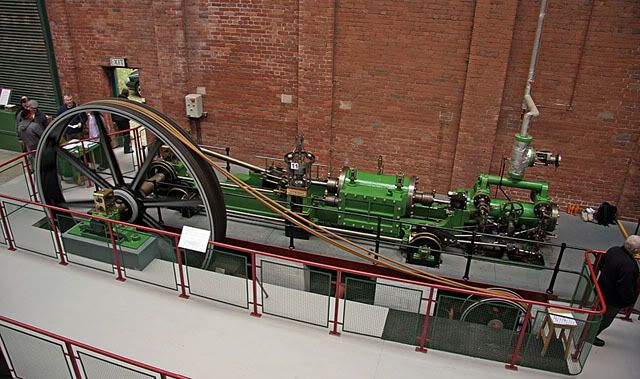 Tandem Compound mill ebgine built by J & W McNaught of Rochdale in 1902
Corliss valve gear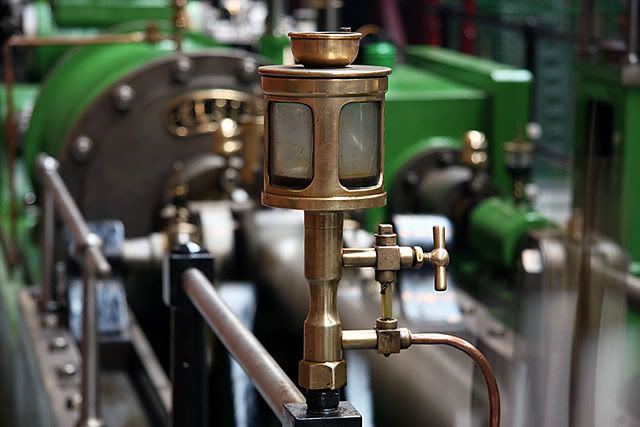 McNaughted beam engine believed to have been built in the 1870's and rebuilt by Woodhouse and Mitchell in 1904. It worked at Cellarsclough Mills at Marsden.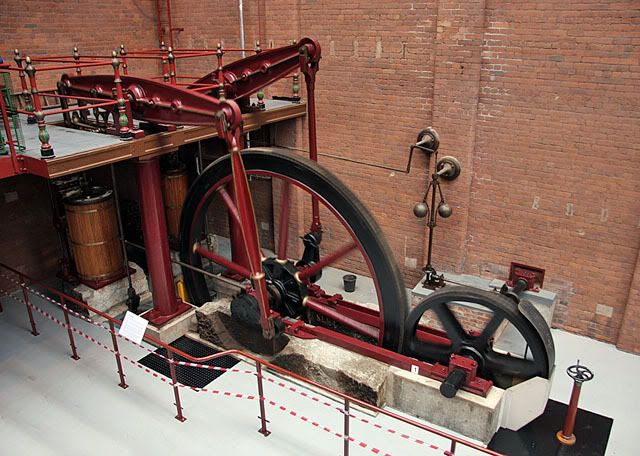 Twin beam engine probably dating from around 1840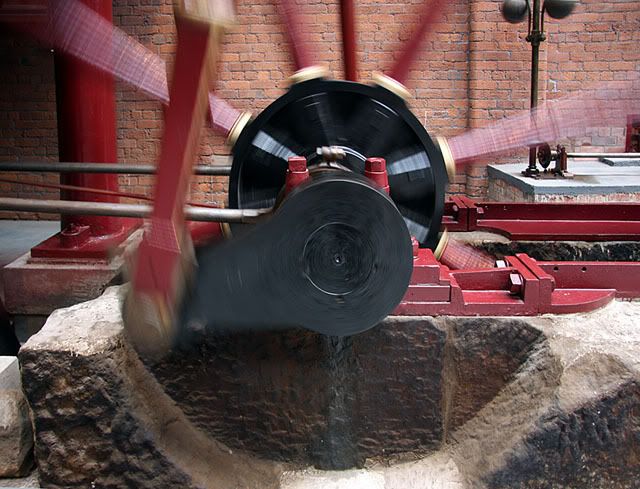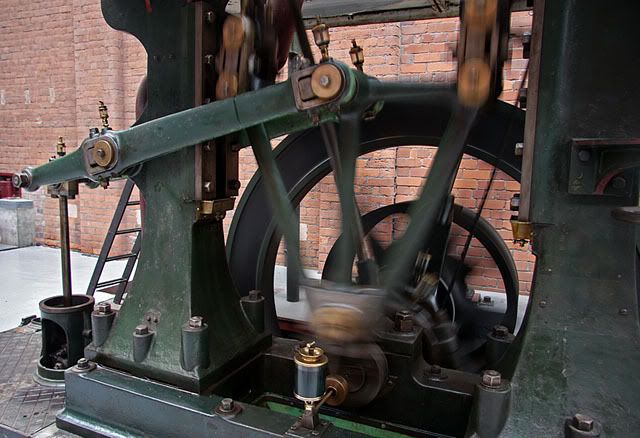 Inverted vertical engine by John Musgrave of Bolton in 1893. Non-dead-centre design originally developed for use in ships.