Strines was a place that rarely ever seemed to get covered by Urbexers - possibly due to its remote location. It had a lot to offer, and always posed an adventure - including surfing the roofs at the same time as the asbestos removal was going on underneath!
All I can tell is that it produced large quantities of patterned material and it closed some time after 2000.
Shown to me by Jaff Fox on various trips from 2005 to 2006 - demolition started with the removal of the chimney in January 2007.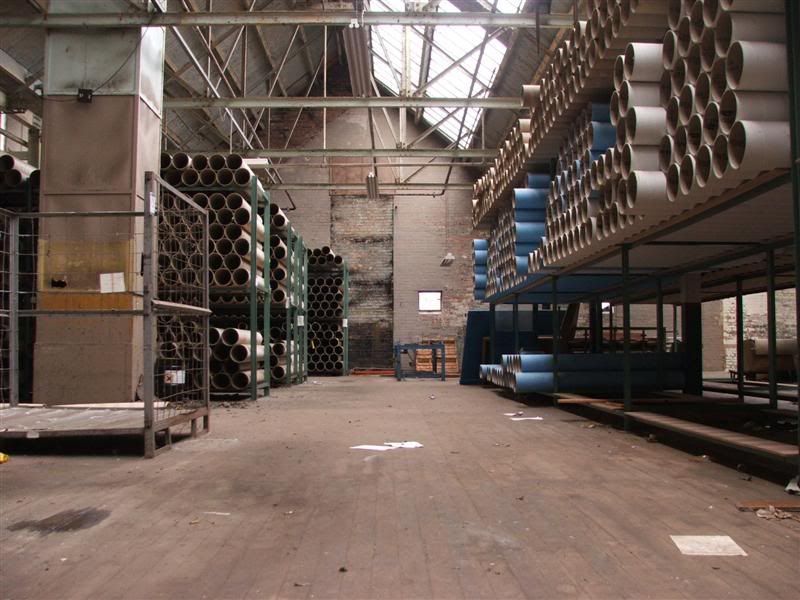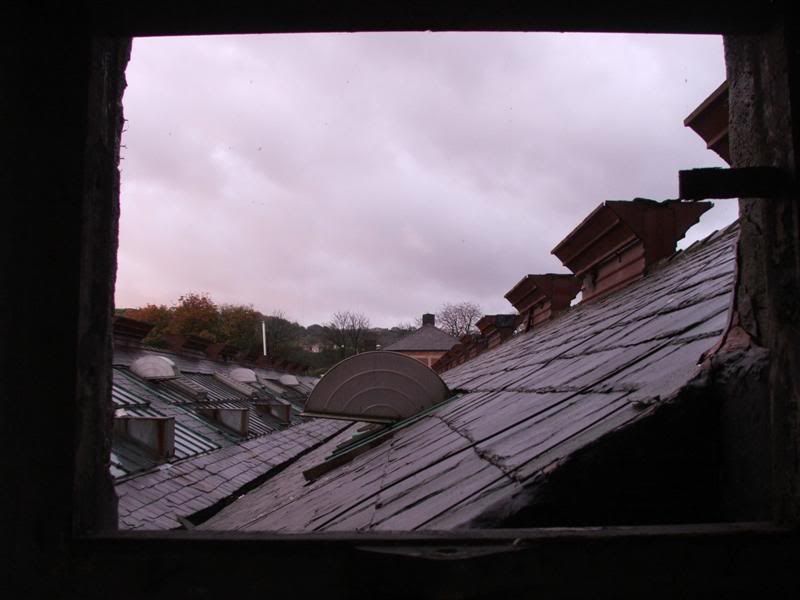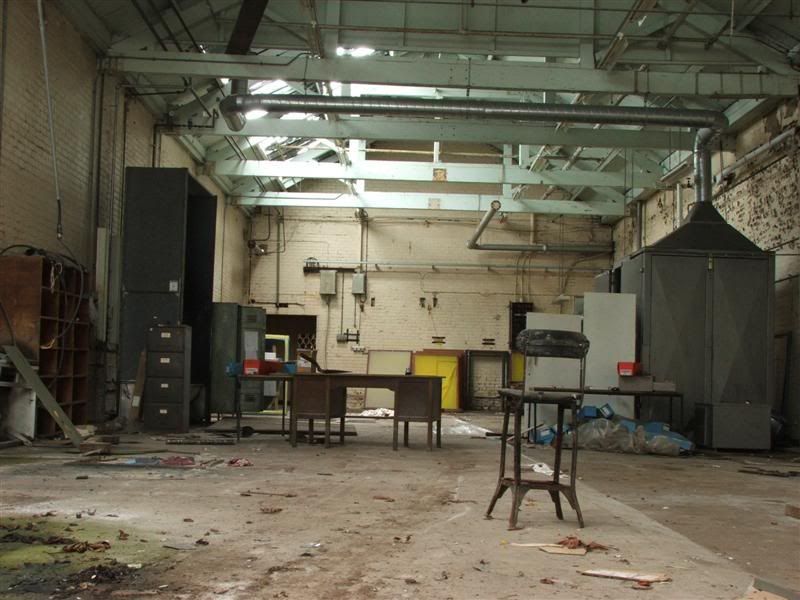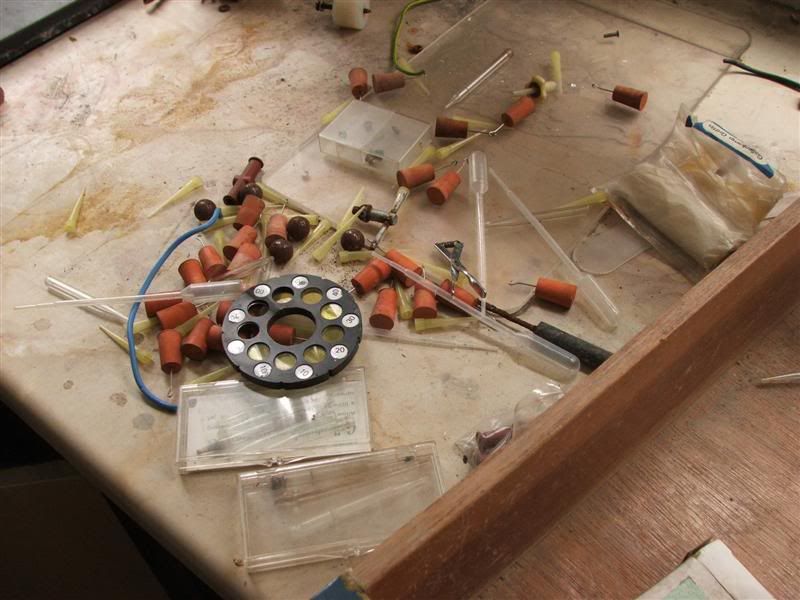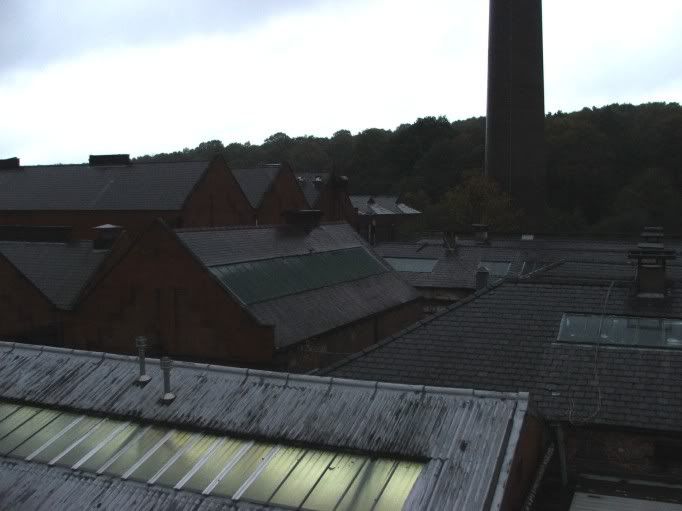 Mr. B