Wakefield Kirkgate Station
Thought is was about time i got my arse in gear and got back out there as its been rather a long time.
Visted solo back in May
Whilst on my way to a visit a mate of mine, the train i was on stopped here. i have to be honest i m not a train mad fella but something about this station gripped me so i jumped off for a bit of a recce. Access was relatively straight forward but i had to pick my moment with it being mid morning.
The building has extensive basements but sadly i struggled to get any decent shots of them. Its a bit of a maze in there and its in a very sorry state, i lost my foot through the floor a good few times
A little history from Wiki.
The original Kirkgate station opened by the Manchester and Leeds Railway in 1840 was the only station in Wakefield until Westgate was opened in 1867. The station building dates from 1854.
Some demolition work took place in 1972, removing buildings on the island platform and the roof with its original ironwork canopy which covered the whole station. A wall remains as evidence of these buildings. After this, Kirkgate was listed in 1979.
In January 2008 the former goods warehouse was demolished to make way for a depot for Network Rail. In October 2008, part of the station wall collapsed, destroying a parked car.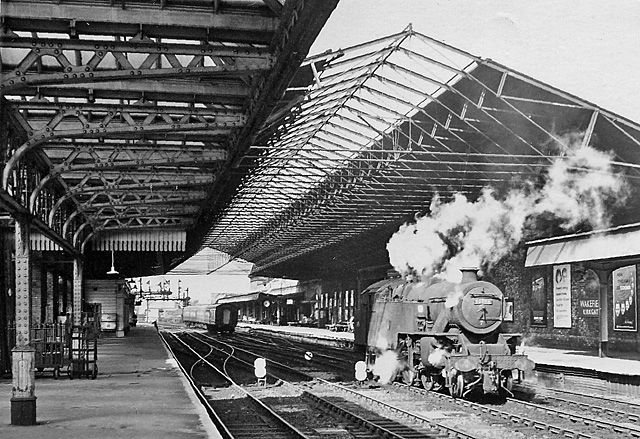 View westward, towards Mirfield, Sowerby Bridge and Manchester
Kirkgate station is believed by some to be haunted, with stories circulating about paranormal activity. Apparently the ghost of a woman in Victorian dress has been seen wandering the subway between platforms 1 and 2. i never saw her
On with the Pictures. Enjoy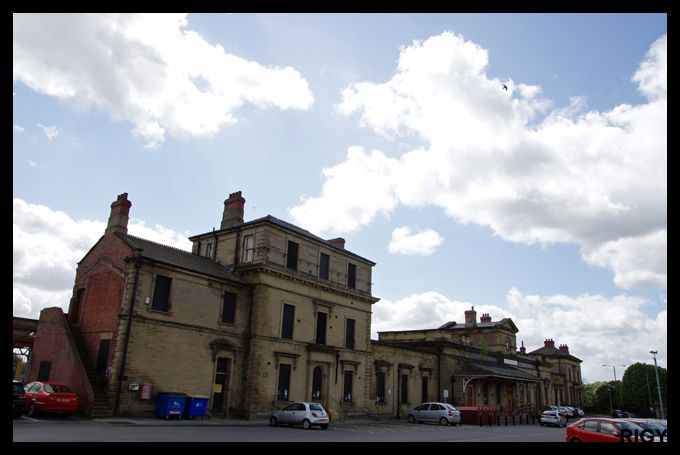 1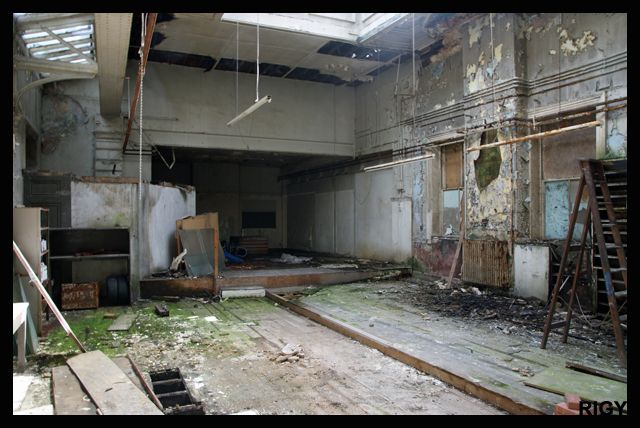 2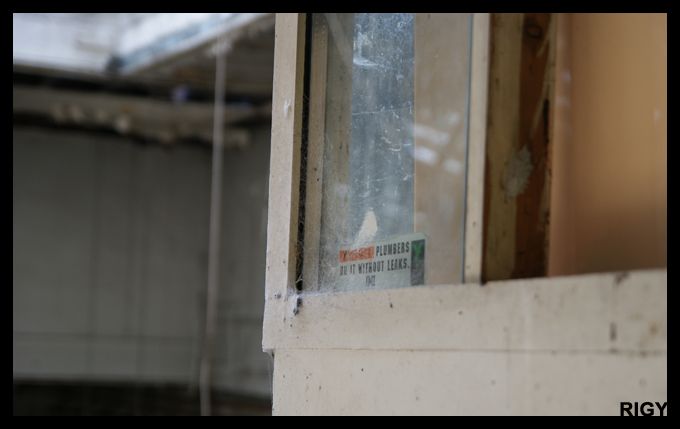 3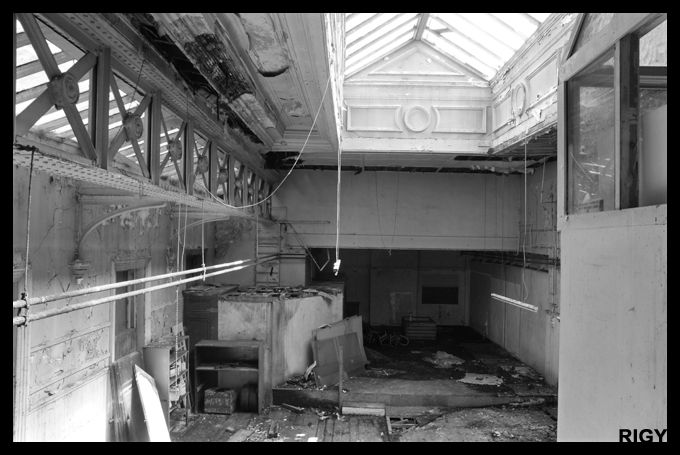 4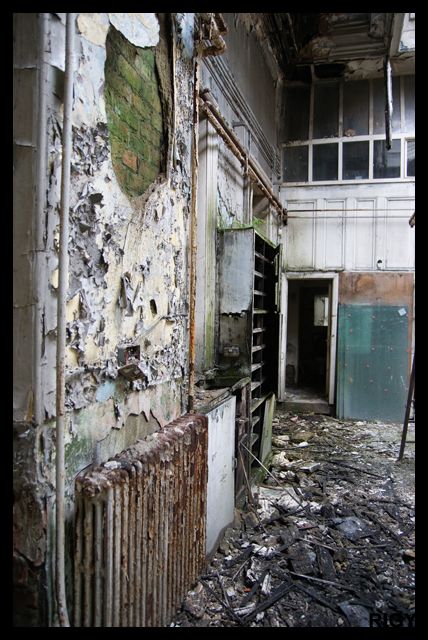 5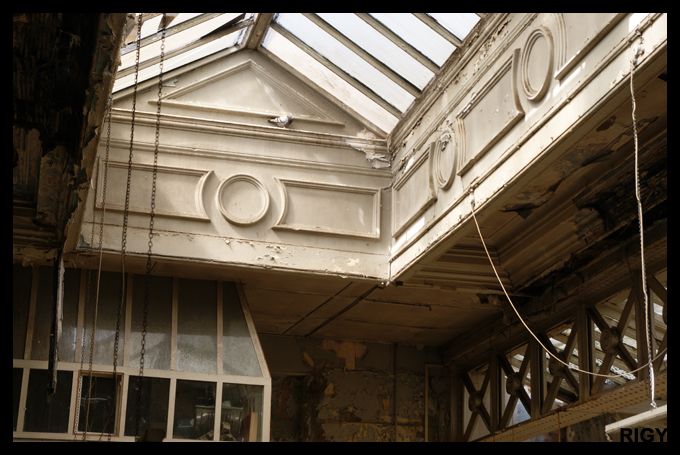 6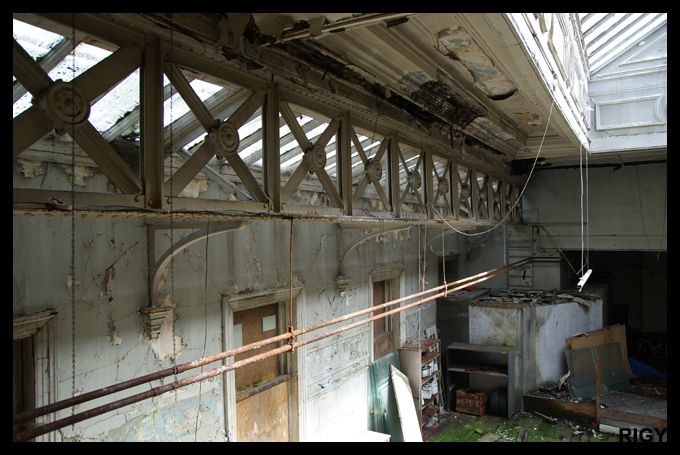 7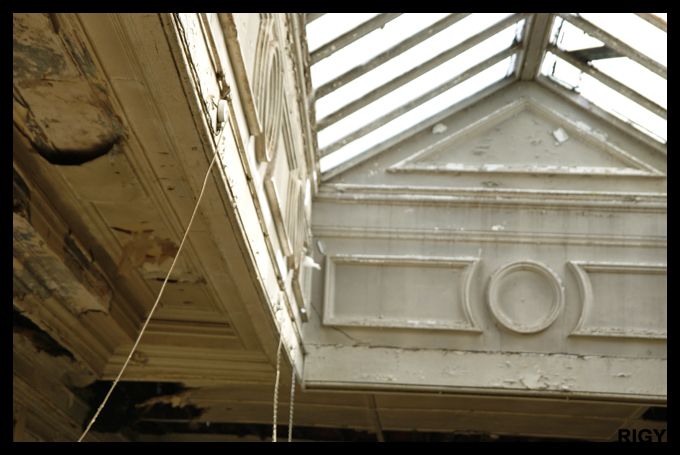 8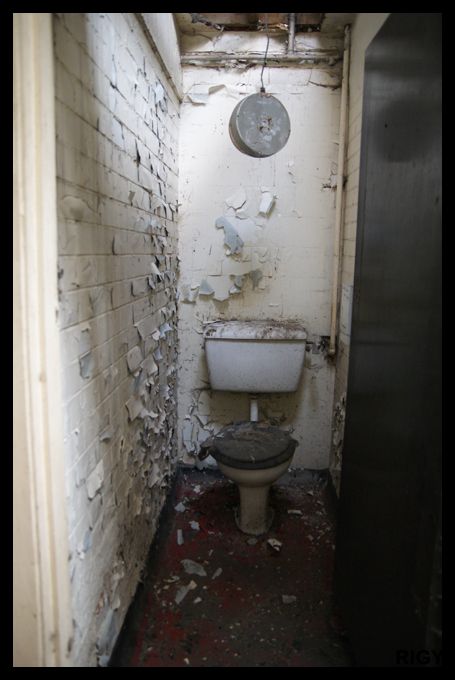 9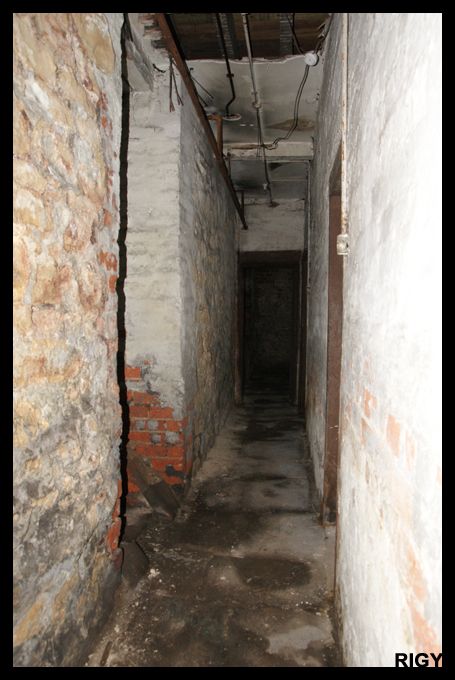 10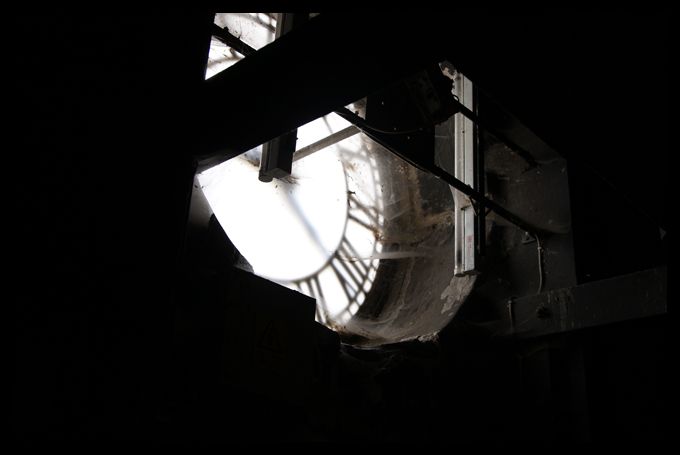 11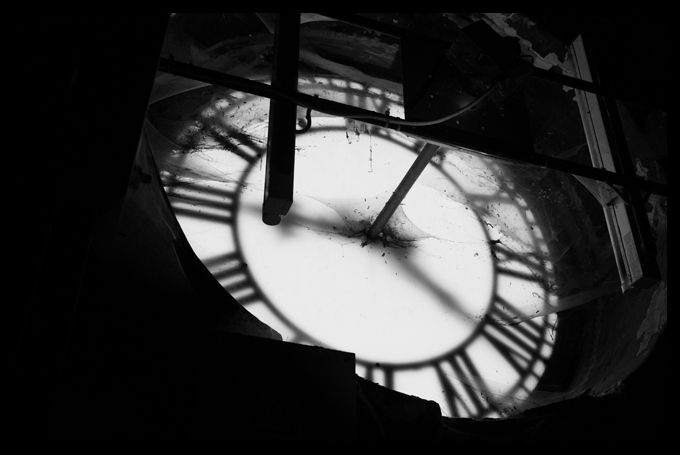 12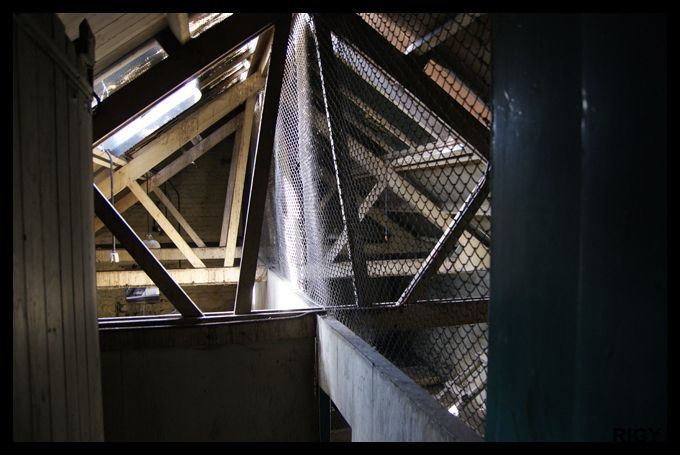 13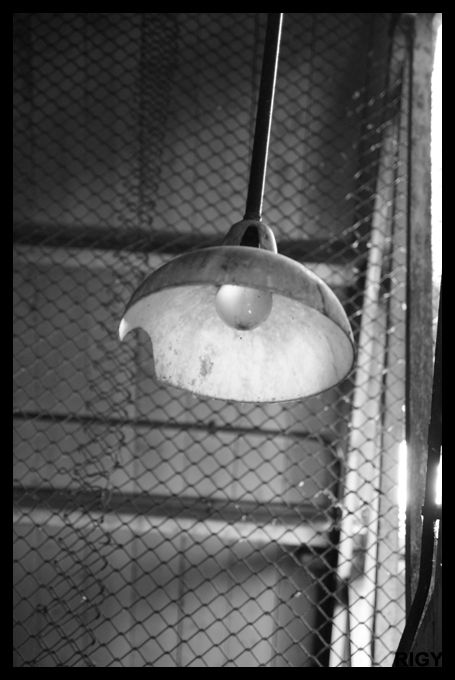 14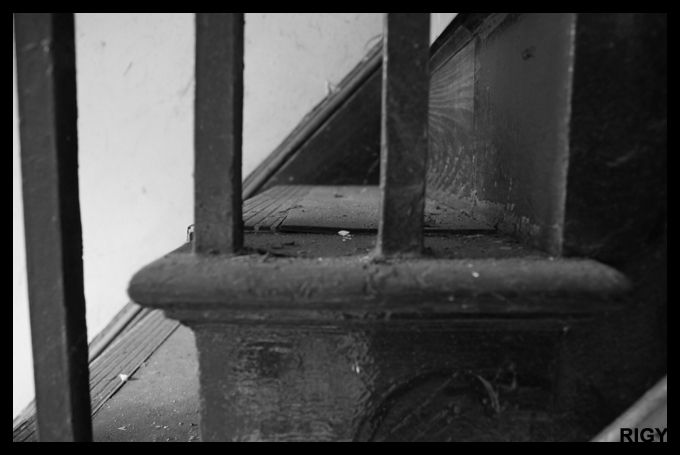 15
16
17
Thanks for looking