Went to Llanbedr Ex Raf base today. Its been abandoned since 2004 and now owned by Welsh assembly. No security on site and so had a good wander around. Sorry pics only from mobile, but you'll get a feel for the place.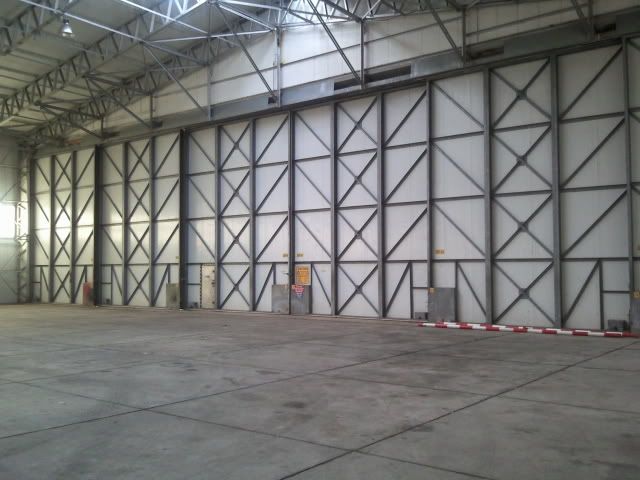 inside hangar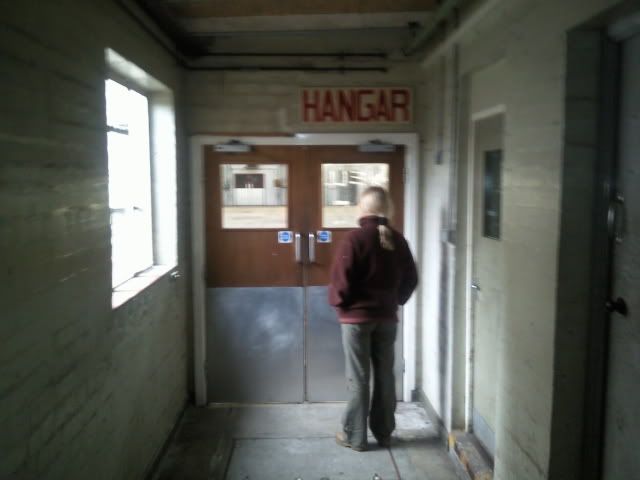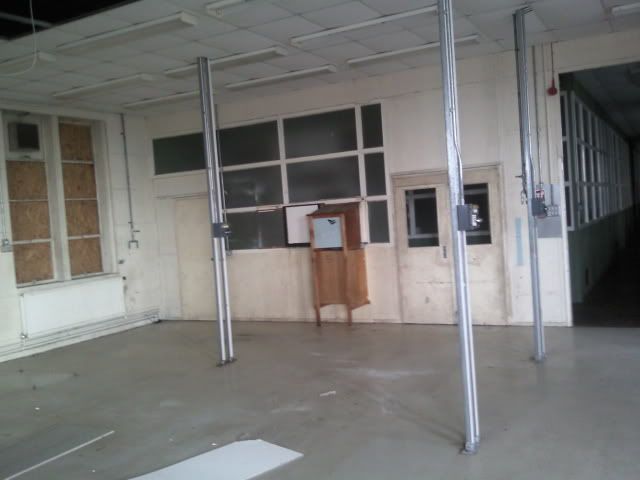 this was a machine shop - lathes etc were in here - power supplies had machine tool names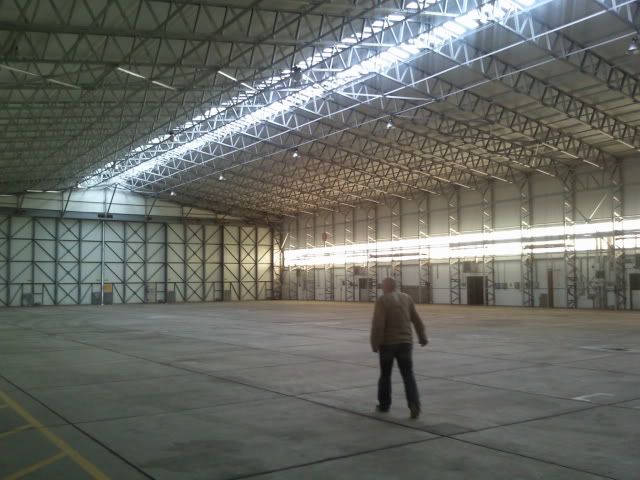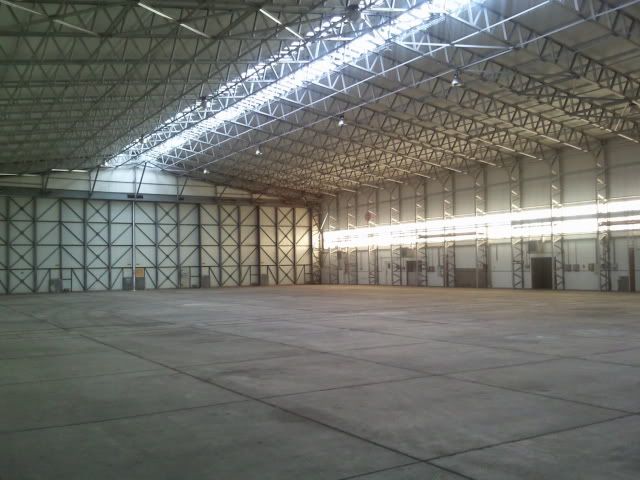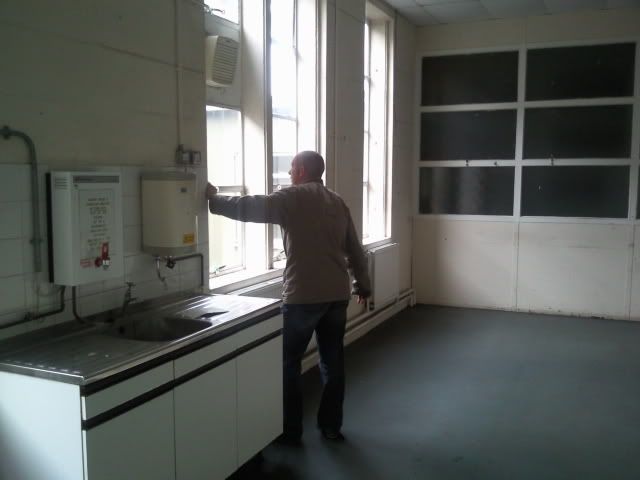 Wasnt sure what this was - then we saw the exsplosives reg sign. I pressume the room was temp controlled, so someting didnt go bang !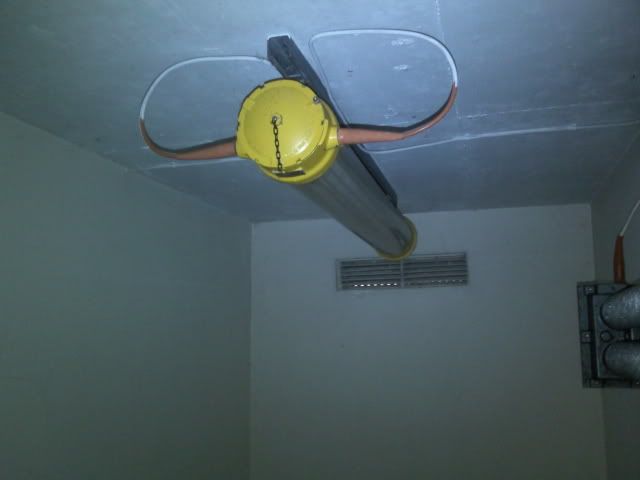 This is my first post so hope ok, not even sure if pics will show.