SInce it's the week of the pillbox; fell across this today whilst out and about.
Text from
http://www.waymarking.com/waymarks/WM3Y3M
A type 24 pillbox took advantage of the natural defence line formed by the River Lune, and formed a "nodal point" to thwart the enemy's possible progress from the East towards the heavy industrial areas of the Barrow peninsula and West Cumberland. The earth and grass aerial camouflage is still intact. Note the sloped surrounds on the outside of the gun slots. This would have been to allow maximum fire cover with either rifle or light machine-gun.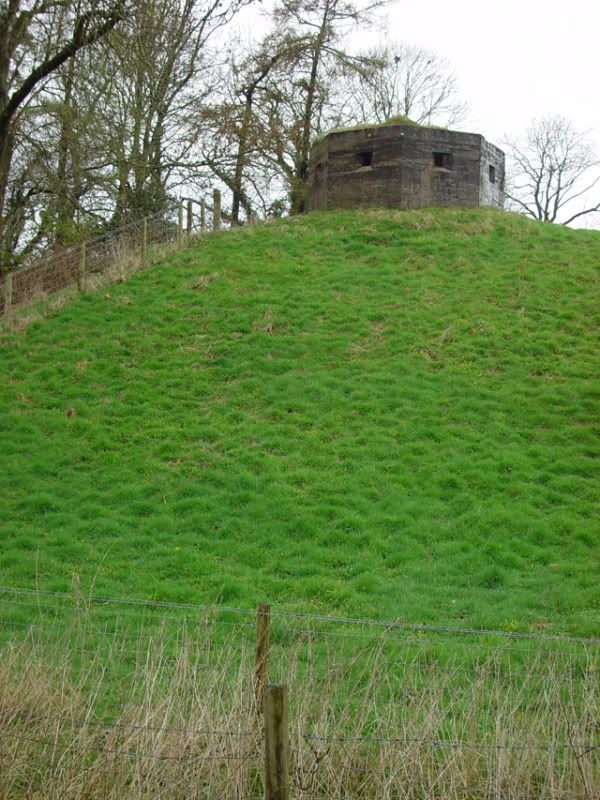 good position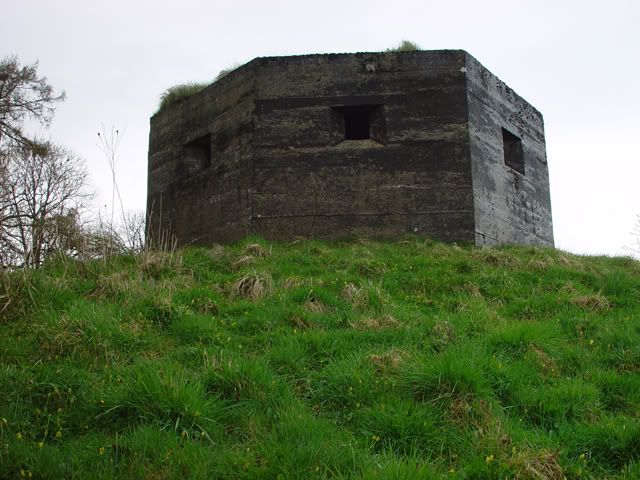 nearly there!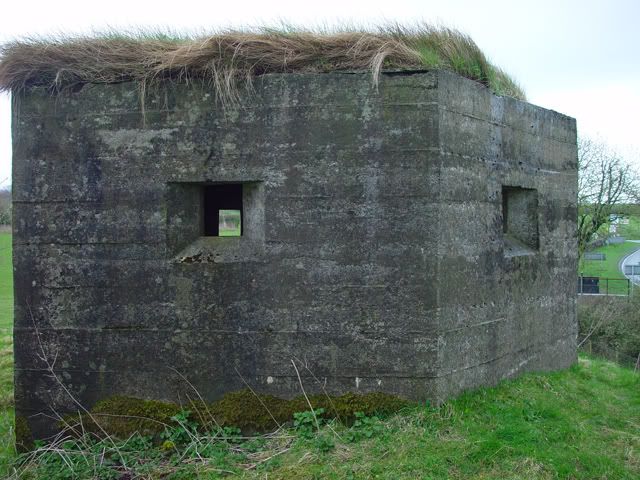 side elevation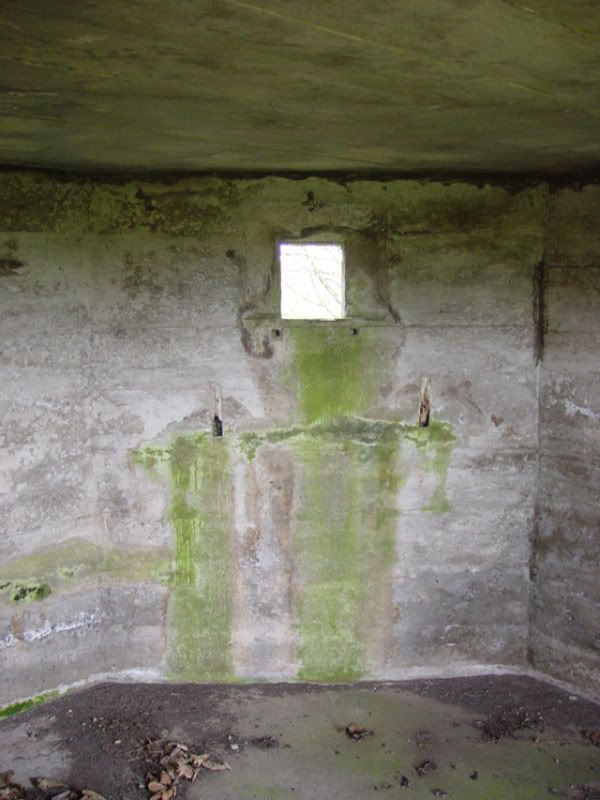 interior
mmmm....concrete
peace
NMB