Wasn't sure if to put this here , or "other parts of UK".
Had a look at the old Marchington Barracks in Staffordshire..
Built in the late 50's.
Dealt with Weaponry & Ammunitions.
Also used as a central vehicle depot, and housed the "Green Godesses".
Closed early 80's.
Most of it is stripped bare, and hardly anything left.
The Pics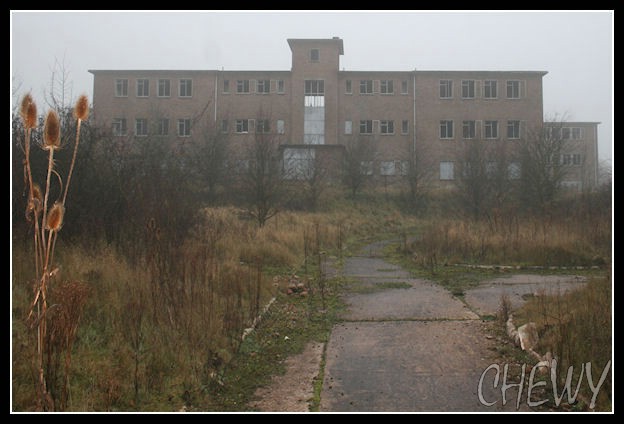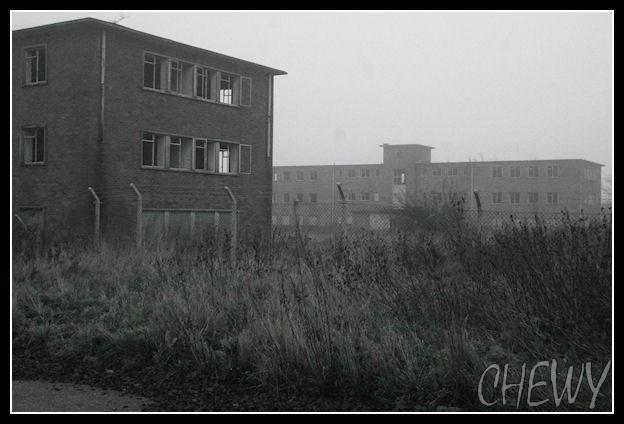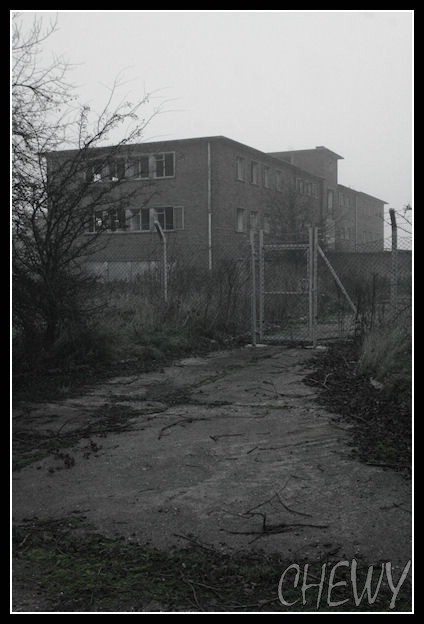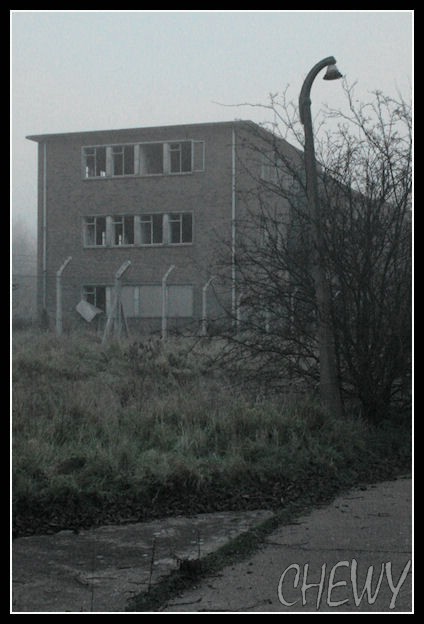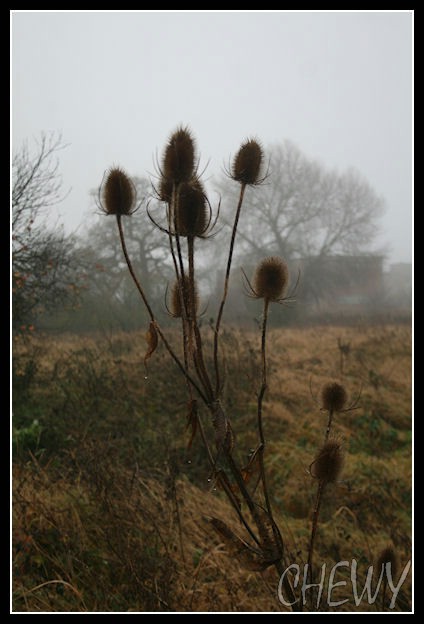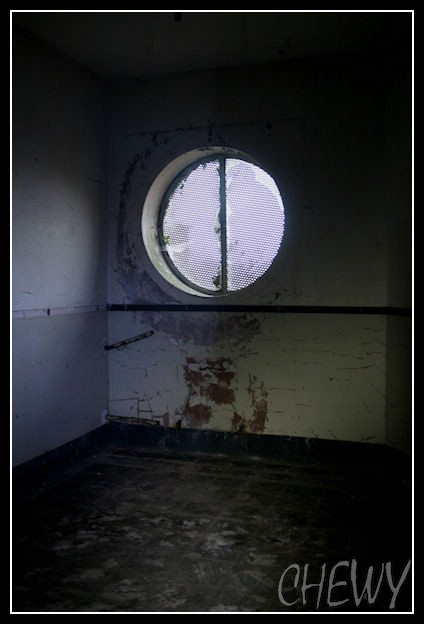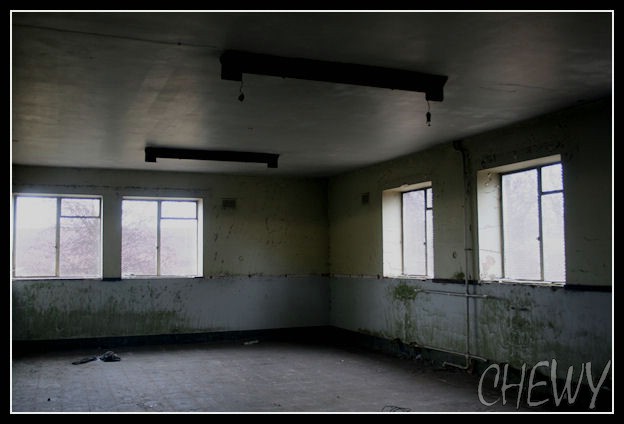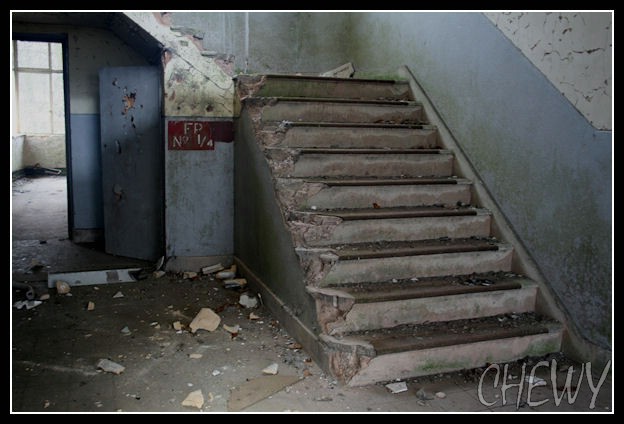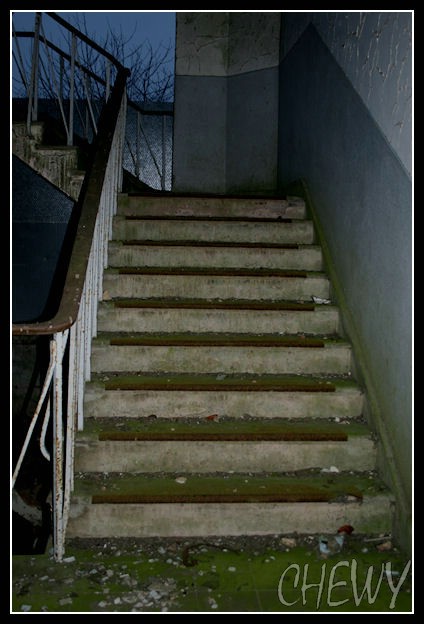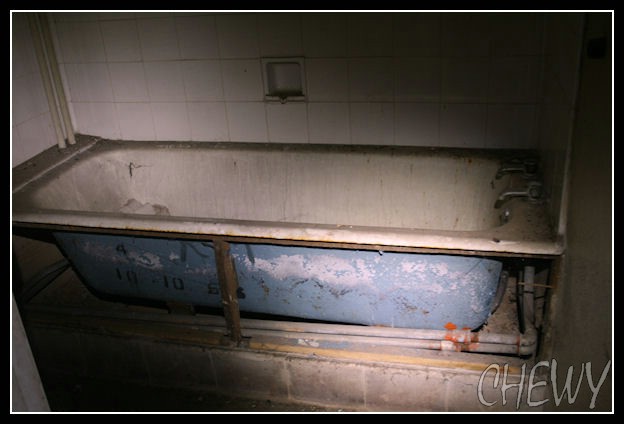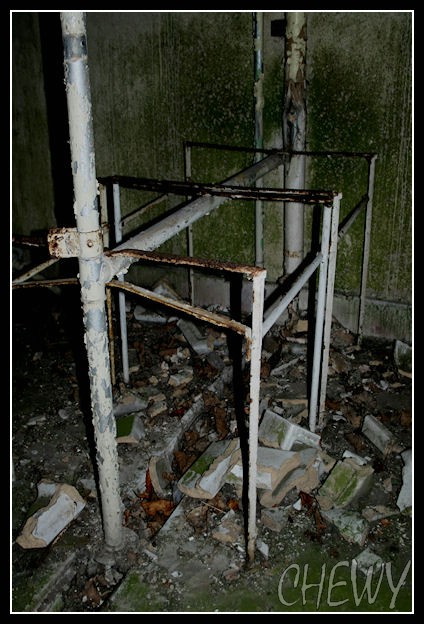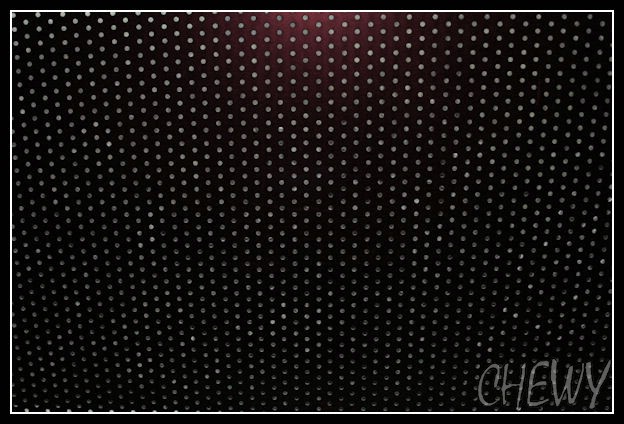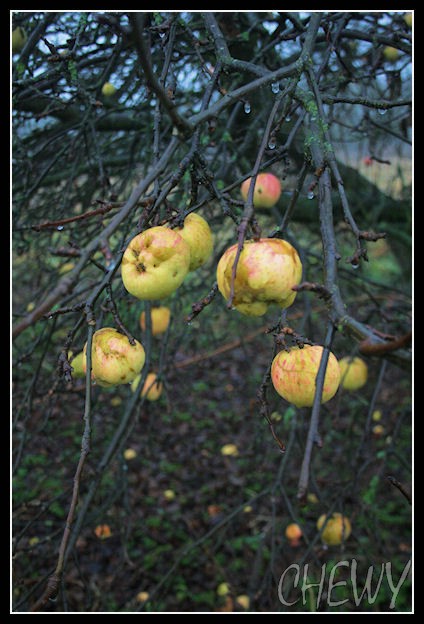 Some apples looked mongy, but the good ones were the best i've had in a long while.
( I wish i'd got a bagfull now ) :(