The Second ROC Post I have visited in this area, apologies for the pics, all I had on my was my trusty Nokia 6300 as I didn't plan to find this site, just sort of turned up at it!
Subbrit site
here
It was open but due to lack of equipment I didn't enter.
It's in the field with what looks like a Gas terminal or something
And the Orlit...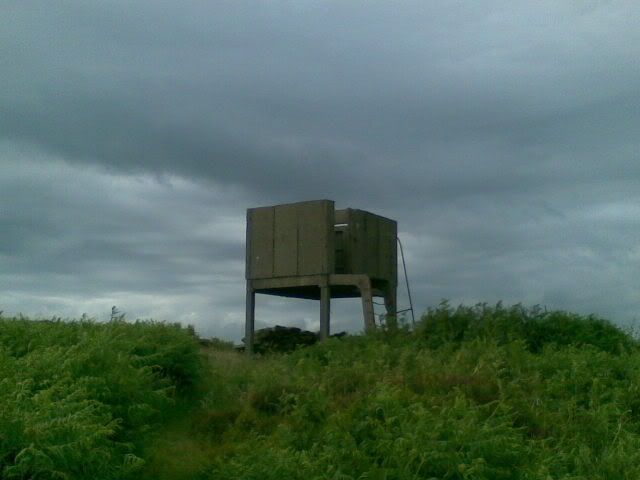 To be fair it was a hell of a way, I wouldn't like to be doing that whilst the planes were whizzing over! Also I had a nice set of tracks to follow that I bet the soilders didn't!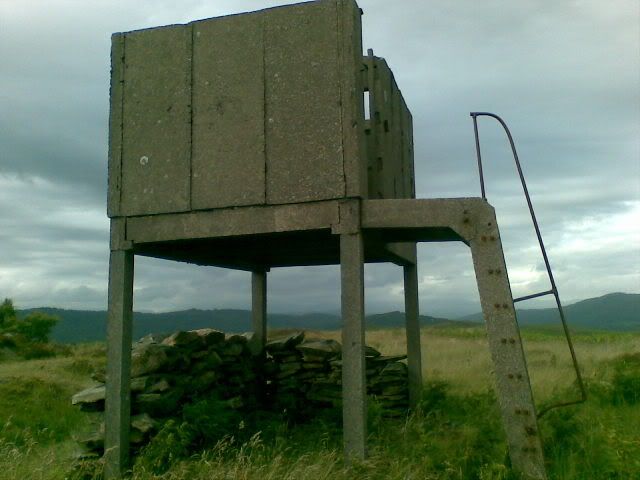 It was a case of you'd look up and it'd be "Just on top of the next hill" you'd get there and it was on the next F**king hill, I was bloody knackered by the time I got there!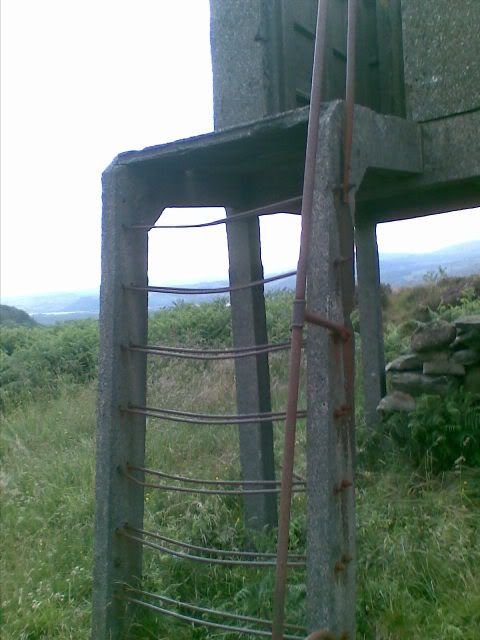 Still seems in very good condition, Steps are still there but one siderail is missing. The roof has gone off what I presume was a covered section too.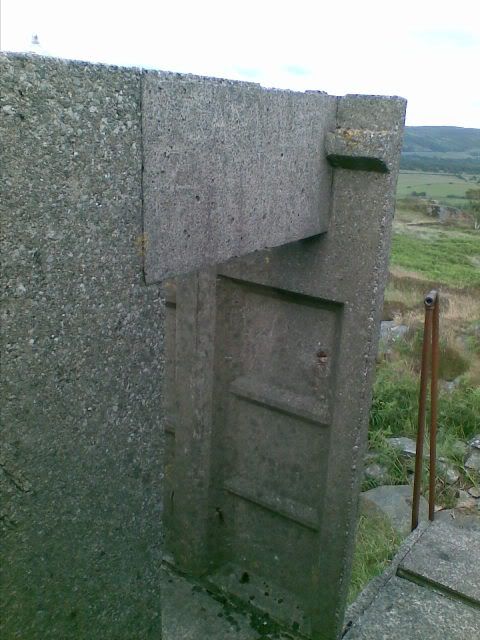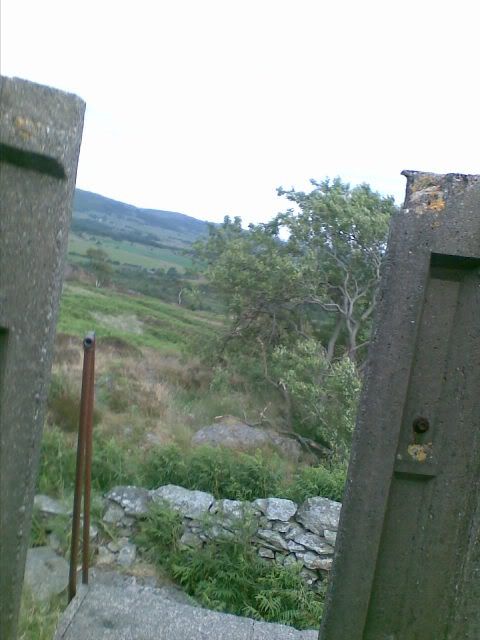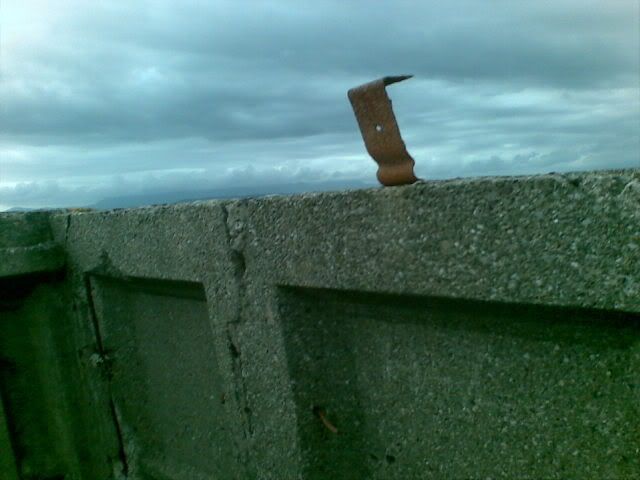 View's were bloody stunning!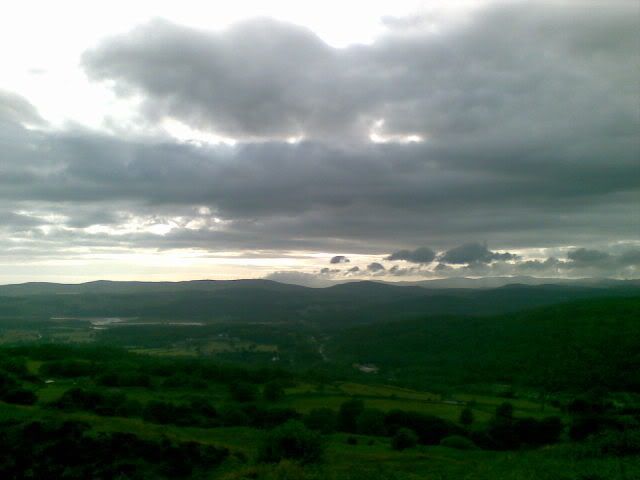 And a bit lying on the floor, part of the old rail perhaps?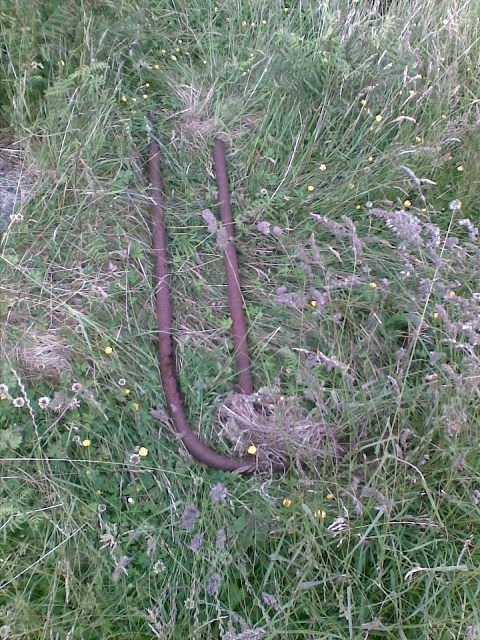 And as it's in such a nice location, a Picture of my trusty steed infront of ROC Backbarrow! (Ok the post is behind me, but the picture from the other side came out crap!)